The Mums Have Arived!
The mums have arived and are all set down! Prices on the mums this year will be $4.50 each OR 5 for $20 and large mums will be $10 each.
Sorry, no peaches this year...
Due to repeated harsh winters our peach trees suffered and did not produce a single peach this year. Damage to the trees was also more extensive than we first thought. We are hoping to have peaches within a few years.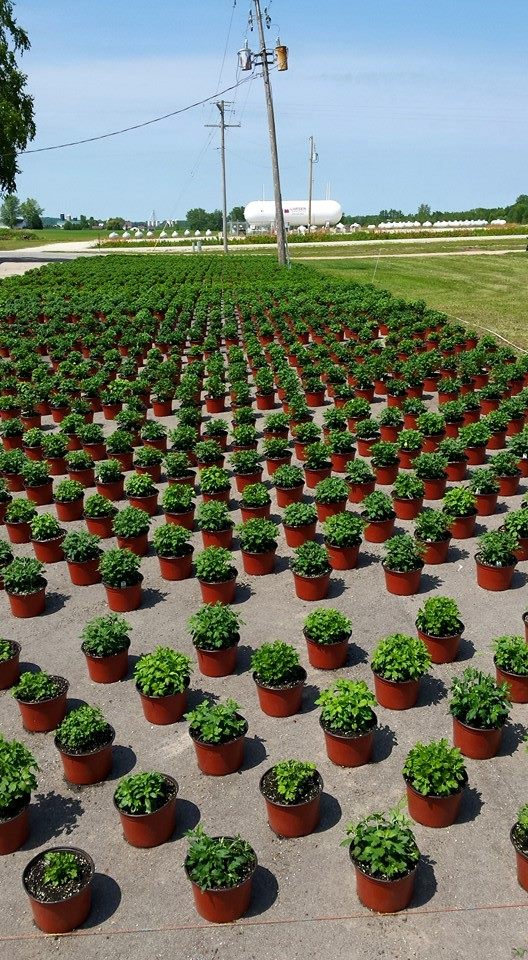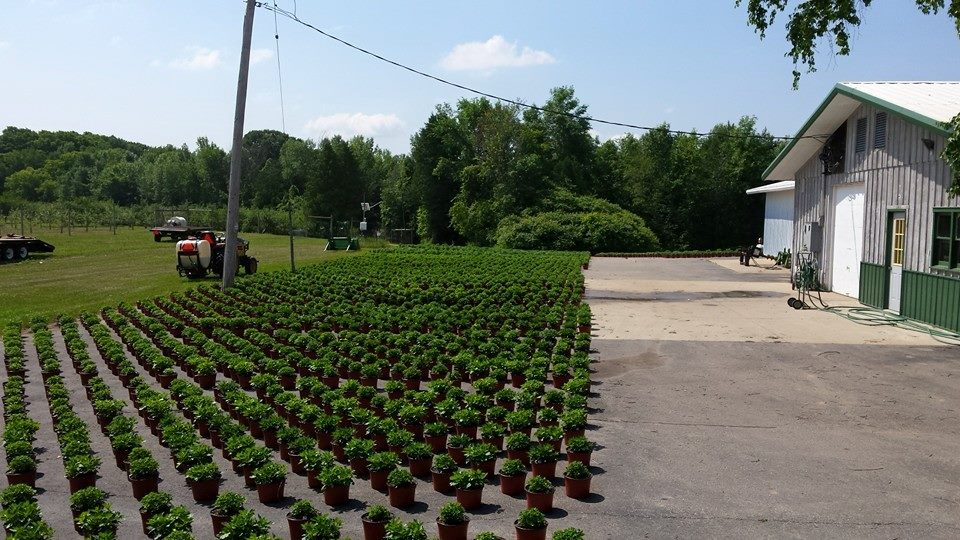 Harvest Festival
The Harvest festival is set to be on the 26th & 27th of September this year (rain or shine)