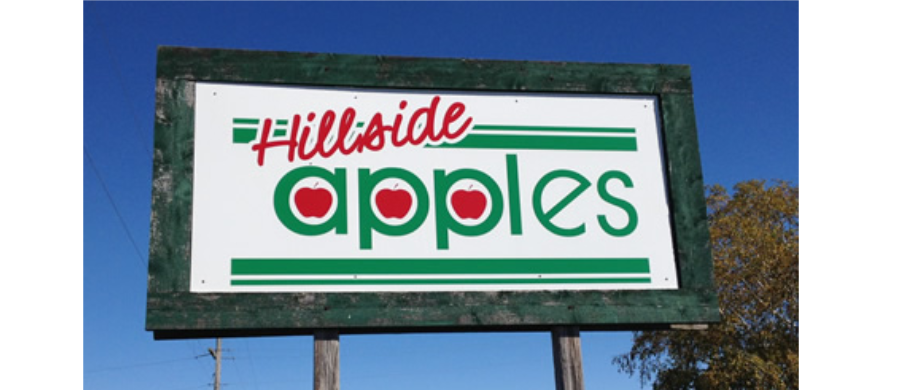 ________________________________________________________________________________________
Fall Harvest Festival 2018
The date for this years Fall Harvest Festival is set to be on the 29th and 30th of September. If you've never been to our harvest festival check out the Fall Harvest Festival tab at the top of the page.
Opening Soon For Fall 2018!
Apple Crop 2018
While last year weatherwise was less than ideal, this year's crop is looking very well. There will be pleny of beautiful apples for pick-your-own and available in store.
The mums are in!
The chrysanthemums are all layed out in the parking lot and will go on sale later in the summer